Tick Tock Handmade Clocks is the theme this week to introduce you to our Etsy Team members!  You will find handmade clocks, home decor and more in the 2 shops we are featuring this week! RF Clocks and Lights  and LovelyGift4You are filled with wonderful items you will love to have in your home!
Tick Tock
This week we are showing off some beautiful clocks made by some very talented Artisans! In the Spotlight this week are: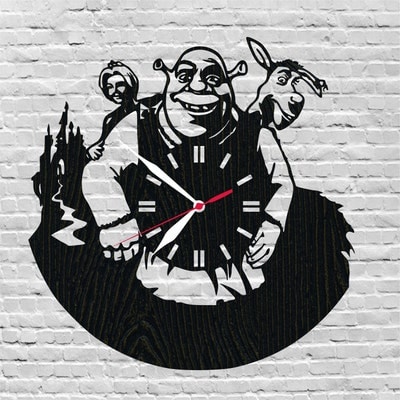 Rosemarie        Yurij
Awesome creations that you will love! Keep time with a beautiful handmade clock by one of these artists! Great gifts for family and friends.. or you can treat yourself!
Both of these artist not only create beautiful clock, they create Key Holders, Night Lights, Home decor items and more! We are thrilled to share these two shops with you! Take a minute to visit their shops!
They are  On Fire for Handmade! Have an Etsy Shop? Come join our Etsy Team

At RF Clock and Lights you will find colorful handmade one-of-a-kind clocks and lighting. I create a variety of fun clocks and lamps for the home or office. Beautiful creations you will fall in love with!

RF Clock and Lights
Rosemarie is the artist that works behind the scenes! Born and raised in New York I became a nurse at the age of 18 and worked at that until I retired in 2003.
I always liked to made things with my hands. Seeing the results always made me feel good. I tried a little bit of everything.
I tried painting, knitting, photography you name it I tried it.
When I retired 3 years ago I picked up polyclay and started creating. I found out with polymer clay there's no limit to what you can do.
Passion for Art
I am a 75 young lady. I love to create colorful things. Creating keeps the cobwebs out of my head and my fingers oiled up. Most of all I have fun and I just love it. I have two shops on Etsy and color is what they are all about. I retired in 2003 and was in creative heaven. Before retiring I would watch the craft shows on TV. I love to create in different types of medium.
This shop started out with just clocks. Then birdhouses took a fancy to me or me to it and that's how my lights begain. I make my clocks and lights with love. Am blessed when someone purchases one for their home or someone elses.
I would have loved to have had a room just for crafting, but my little corner spot in my bedroom is my private island.
So if you get a chance take a peek or run across the street to my other shop.
https://www.etsy.com/shop/rfcolorfulcreations
Find Rosemarie on:

At Lovelygift4You will find beautiful clocks of all sizes, shapes and styles! Each of us is faced with the problem of choosing a gift for your loved ones . My creative wooden products – unique gift ideas for anybody. Wide range of designs allows you to select the one you like the most.

LovelyGift4You
My name is Yurij. My dad is lumberjack. Since my childhood I liked observe for this the work. I really like the smell of wood. Also, my wife love animals, citys and films.
I have decided to unite our interests and to create wooden items.
In production I use a vector computer graphics, which also falls within the scope of my interests.
My family gives me the biggest support .
This shop is one of the directions of our delight. We have a passion for art!
Usually I send the parcel within 1-2 working days. Delivery takes about 2 weeks, but sometimes (depends af destination) it may takes 3 weeks.
ATTENTION! Before Christmas the delivery time growing up +10-15 days for all countries, because the post offices are very busy.
After December 1 I can not guarantee, that your purchase will be delivered earlier than Christmas.
I accept PayPal and all Major Credit Cards.
Please contact me if you have questions on another form of payment.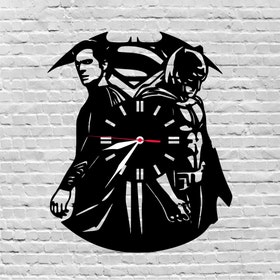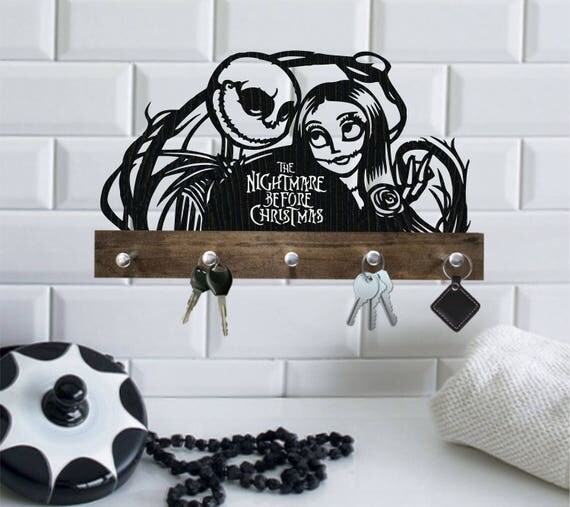 Find Yurij on: