Sticky Wrapper is this weeks featured Etsy Artist. At the Sticky Wrapper you will find sensational sweets that are handmade with the finest ingredients then wrapped up with love and care. Guaranteed fresh upon arrival at your door!
When the enconomy took a turn for the worse, I found myself unemployed. Realizing it might take awhile for me to find a regular job, I decided to take matters into my own hands. After all, who doesn't dream of being their own boss? Plus, I wanted to be able to include my son. I want him to grow up with a good work ethic.
I decided to take my love of cooking and baking and turn it into a career. My boyfriend set me up with some books. I researched online and my shop was born.
I love being creative with my flavors and treats. Having endless choices makes it so much more interesting and fun to me and my little helper.
The Sticky Wrapper
"I live my life with the intention of spreading my positive outlook and happiness to all who come into my life. I do what I can to live life honestly and with integrity. My love of cooking, crafting, and creating helps me spread joy and smiles.  Our sensational sweets are handmade with the finest ingredients!"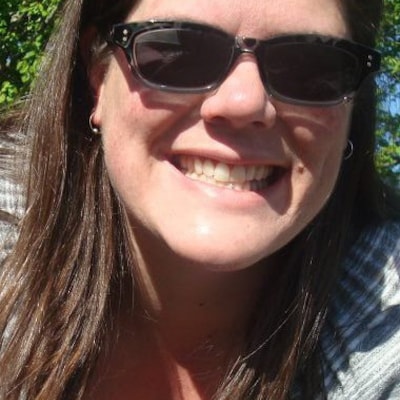 Around the Web