Snuggle up with these awesome Artists! On Fire for Handmade featuring 3 shops filled with handmade blankets you can wrap up in comfort with! Designs by Di Blankets, Nata Home Fashion and Grams Bazaar are filled with wonderful items you will love to have in your home and to wear! Have an Etsy Shop? Come join our Etsy Team
Snuggle Up
his week we are showing off some beautiful items made by some very talented Artists! In the Spotlight this week are:



Diane Keller      Nataliia Logvinova    Duygu & Sebnem
They are truly On Fire for Handmade!
---
At Designs by Di Blankets you will find luxurious, handmade minky blankets, baby blankets, cloth books and more! Custom orders are always welcome at Designs by Di Blankets. Beautiful colors, designs and cozy comfort all made with love!
Designs by Di Blankets
Diane Kneller is the artist that works behind the scenes. She has 2 very sweet nieces and she spoils them a ton!! "One day their mother came to me frustrated because every night when the toes came out of their blankets they would wake up and would not go back to sleep.
Well of course we had to remedy that situation so I made a blankets just the right sizes to fit each of them. Her friends saw it and then they wanted one and this was the start of blanket sewing days.
I have sewed a lot in my life and my first job was sewing truck tarps, home window awnings and circus tents. I went from that job on to nursing for many years and now have come full circle. "
Be sure to visit Diane's Shop to see all her creations!
---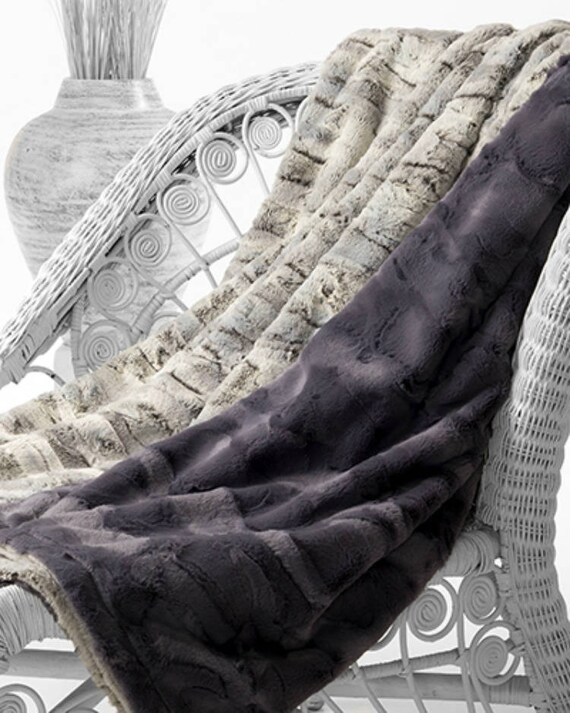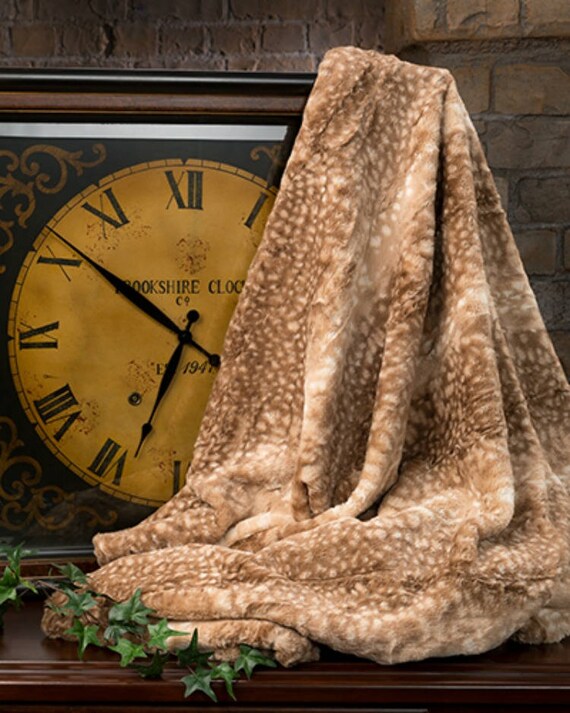 Find Diane on:
---

At Nata Home & Fashion you will find Chunky Wool Blankets, Pillows, Yarn & more. blankets made with 100% Merino Wool. Please take a look at our Chunky Wool Yarn and Chunky Wooden Needles for knitting you own Chunky creation with our Bulky Yarn!

Nata Home & Fashion
Nataliia Logvinova is the Owner-Designer that works behind the scenes in this shop! "Since I was 9 years old and I was very interested in making stuff by hand. My Mom showed me how to knit and this great adventure has started. By the time I turned 12 I knew how to crochet. I learned it by book step by step
It became my hobby and now I want it to be my business. I love to create new things. It makes me happy.
I want to share with all of you my projects. I will place new stuff which would be made by sawing, knitting and crochet.
Be Sure to Visit Nataliia's Shop to see all her creations!
Nataliia is On Fire for Handmade!
---
Find Nataliia on:
---
At Sebsurer you will find beautiful knit and crochet items! Everything you need in fashions for yourself and your home! Blankets, Accessories and more! All handmade by two very talented artisans!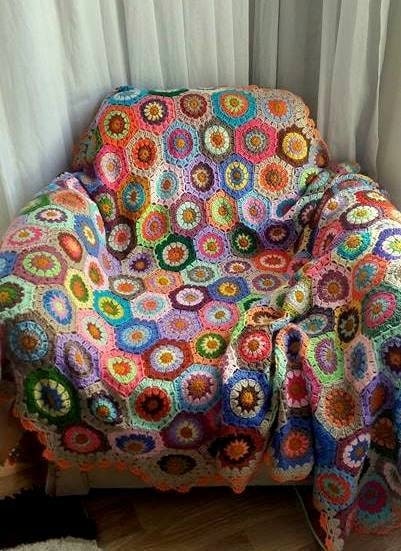 Sebnem Graham
Duygu Anne and Sebnem Graham are the owners/designers in this Etsy Shop! "We started making handmade items long years ago like 90s on the street markets. My mom is 79 years old now, almost disable dealing lots of diseases but she is still knitting and crocheting in her bed.
For me she is a crochet master!!! and such a stubborn spirit holding onto life and love and she feels more alive and productive with everything she makes.
I am still learning from my mom and even from our customers as for some how! during our talks something we talk about brings up another idea and we are like: ohhh we should try to do something like this.
If you have something in mind please let me know also, I will do my best to make it as I love making customs orders. We are open to wholesale. Please feel free to contact us!
Snuggle Up with Sebsurer On Etsy!
---