See Life Shine is this weeks Featured Zibbet Artist. You will find beautiful nature photography for your heart and home in this shop! Nature photography with tranquility that shines. Zen filled moments found in Debbie's photography. Flowers unfold, leaves glisten, oceans wave, and trees sway. My wish is to add a peaceful place to your home or office for you to escape to.

See Life Shine
Debbie is the artist that works behind the scenes in this shop. She is a self-taught artist, inspired by natural beauty and the sweetness in the world that we sometimes overlook.
Her work reflects her deep appreciation and passion that she has for the natural beauty we live with.
All photography 100% guaranteed!
To view my happy, colorful watercolors, please visit my other Zibbet shop at www.Zibbet.com/LightheartedDreamer Beautiful creations you will fall in love with in watercolor!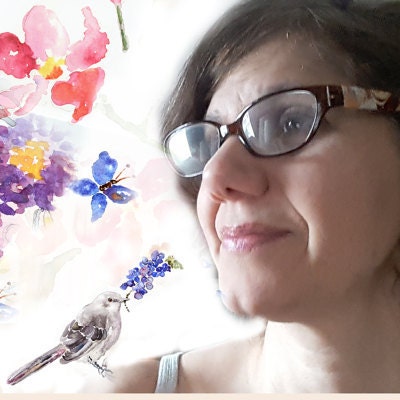 Around the Web
Debbie is "On Fire for Handmade"!