Knotty Artists is what you will find in the On Fire for Artists Shout Out! We want you to meet 3 of our On Fire for Handmade Team members that carry wood products in their shops.
Knotty Artists
Are YOU On Fire for Handmade  for wood?
Everything you need to jazz up your home, wedding and hair! Product made in wood that are truly unique in every way!
"Knotty" but very, very Nice!
In the Spotlight are Tangram77, Woodstock Rustic and Wooden Heart Buttons.
Meet Ivaylo Zlatev, Jessica Massey, and Mary Awesome Wood products by awesome artists!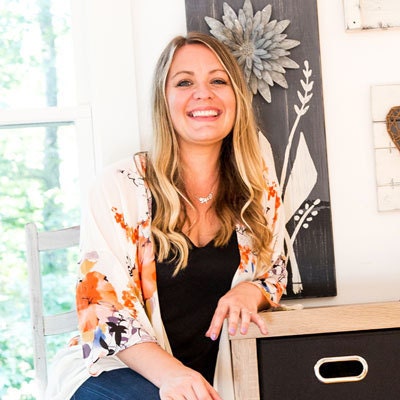 These artists are truly "On Fire for Handmade!"
---
At Tangram77 you will find handmade artworks from wood designed, created , handmade and hand carved items to decorate your home and to use in everyday life.
Tangram77
My name is Ivaylo Zlatev. I live and work in Bulgaria. I have graduated National Academy of Arts, Sofia-woodcarving.I do woodcarving since i was fifteen years old.
Over the years i worked with other materials too….bronze,clay… I love to create things from different materials ,but wood is my favorite.
In my shop you can find artworks from wood designed, created , handmade and hand carved by me. Items to decorate your home and to use in everyday life
---
---
At Woodstock Rustic you will find Modern Farmhouse Decor, Rustic Industrial Decor! We offer made to order home decor with a modern farmhouse feel! Our CUSTOMIZED ART also makes a WONDERFUL GIFT for any occasion: birthdays, housewarmings, hostess gifts, engagement gifts, anniversary gifts, wedding gifts, baby gifts, graduation gifts, baptisms, First Communion or just "because!"
Woodstock Rustic
We opened in 2014 in a garage "studio" amid lawn movers, trash cans, and the occasional car! I started the venture as a part-time pastime, both as a creative outlet outside of my "corporate" graphic design career and a way to have some fun! And fun we've had!
Woodstock Rustic is now my FULL TIME career, and we have a new expanded home studio on three acres and a four person crew—all family members! Whew! Exciting times for sure!
We all LOVE modern farmhouse style and incorporate it in all of our designs, whether it's a rustic sign, a decorative barn door, a horse painting, or string art!
Enjoy!
---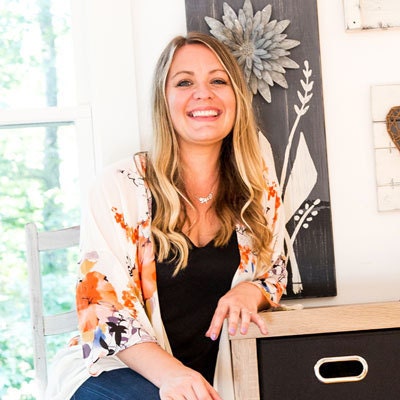 Find Jessica on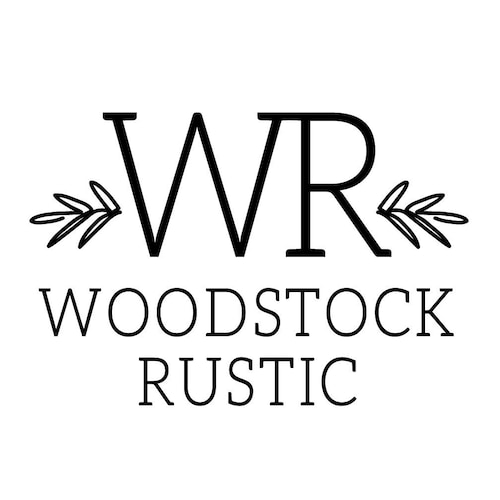 ---
At Wooden Heart Buttons you will find handcrafted buttons, cake toppers, wooden keepsakes and more! Wooden Heart Buttons is my own little corner of Etsy where I design, carve, paint and ship handmade buttons, cake toppers and wooden keepsakes. I have been selling here since 2012 and have over 4000 happy customers!
Wooden Heart Buttons
I'm an visual artist by training with an enduring love of natural and found materials, miniature art and fine details. These loves come together to form Wooden Heart Buttons where you'll find unique and handmade buttons, keepsakes and cake toppers.
Each topper and button is made by my two hands; from my designs, eager to adorn your handmade textile or grace your wedding or anniversary cake.
My workshop is located in the Great Lakes region of Canada where I collect real driftwood for my cake toppers and draw inspiration from these gorgeous fresh-water bodies.
---
Find Mary On