Knock on Wood is the theme this week to introduce you to our Etsy Team members! You will find handmade wood products in the 3 shops we are featuring this week! Limbs and Twigs, Eleven Owls Studio and tangram77 are filled with wonderful items you will love to have in your home! Have an Etsy Shop? Come join our Etsy Team
Knock on Wood
This week we are showing off some beautiful wood products by some very talented Artists! In the Spotlight this week are:
Mathew  Savage       Jessica Massey     Ivaylo Zlatev
They are truly On Fire for Handmade!
---

At Limbs and Twigs you will find unique and natural functional home decor made from wood! Mathew Savage is the owner/designer that works behind the scenes! Mathew brings Nature Into Your Home one piece at a time!
Limbs and Twigs
In my wood shop I take all of my natural handmade items from forest to finish by finding a use and adding a touch of creativity!
I enjoy spending as much time as possible in nature as I can! In my free time I love to go hiking, backpacking, camping, and practice primitive skills. Just recently I decided that I not only wanted to be closer to nature in my free time, but also as part of my career!
Worked for the U.S. Fish and Wildlife Service and the U.S. Forest Service in season positions and it was great, but I really want to work for myself someday.
This is why I started my own small business, Limbs and Twigs! I get the pleasure of going for long walks in the woods collecting raw materials for my crafts such as storm damaged and fallen trees to create beautiful and creative products from.
I also get to go on scavenger hunts around the lake shore hiking around in search of unique pieces of driftwood. What could be better than spending hours exploring nature and at the same time collecting most of your building materials for free?

Find Mathew on:
---
---

Woodstock Rustic offers made to order home decor with a modern farmhouse feel! Please refer to each listing for production time. Our CUSTOMIZED ART makes a WONDERFUL GIFT for any occasion: holidays, birthdays, housewarmings, hostess gifts, engagement gifts, anniversary gifts, wedding gifts, baby gifts, graduation gifts, baptisms, First Communion or just "because!" Please browse around and feel free to contact us with questions!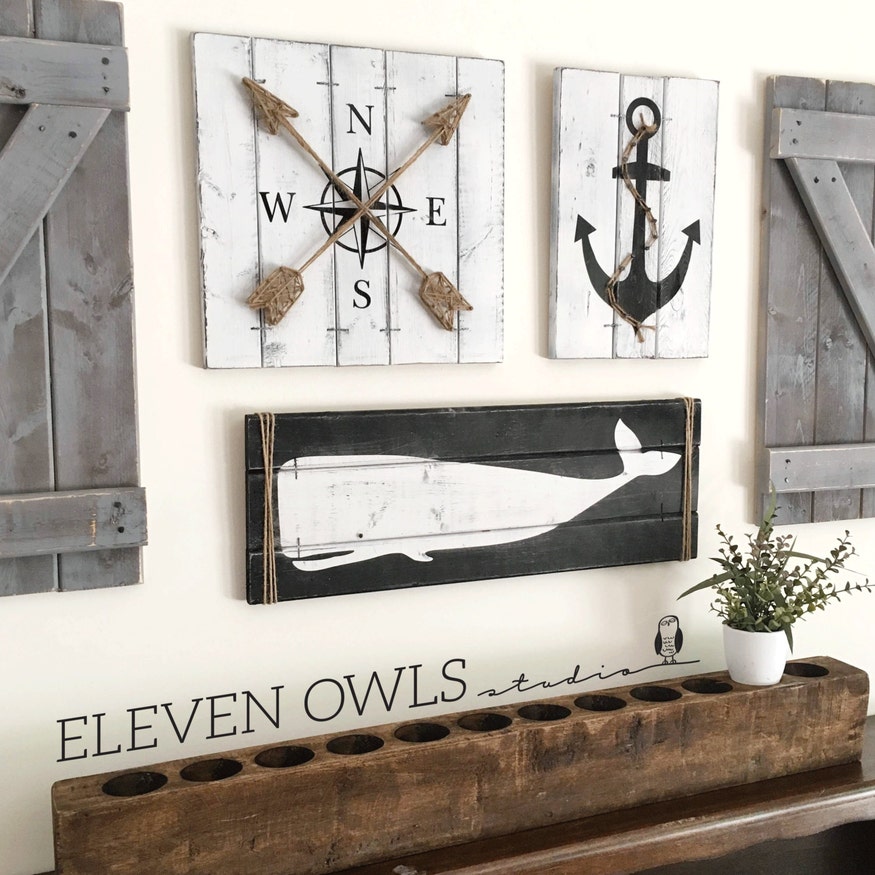 Woodstock Rustic
Jessica Massey is the owner that works behind the scenes. I started the venture as a part-time pastime, both as a creative outlet outside of my "corporate" graphic design career and a way to have some fun! And fun we've had!
Eleven Owls is now my FULL TIME time career, and we have a new expanded home studio on three acres and a four person crew—all family members! Whew! Exciting times for sure!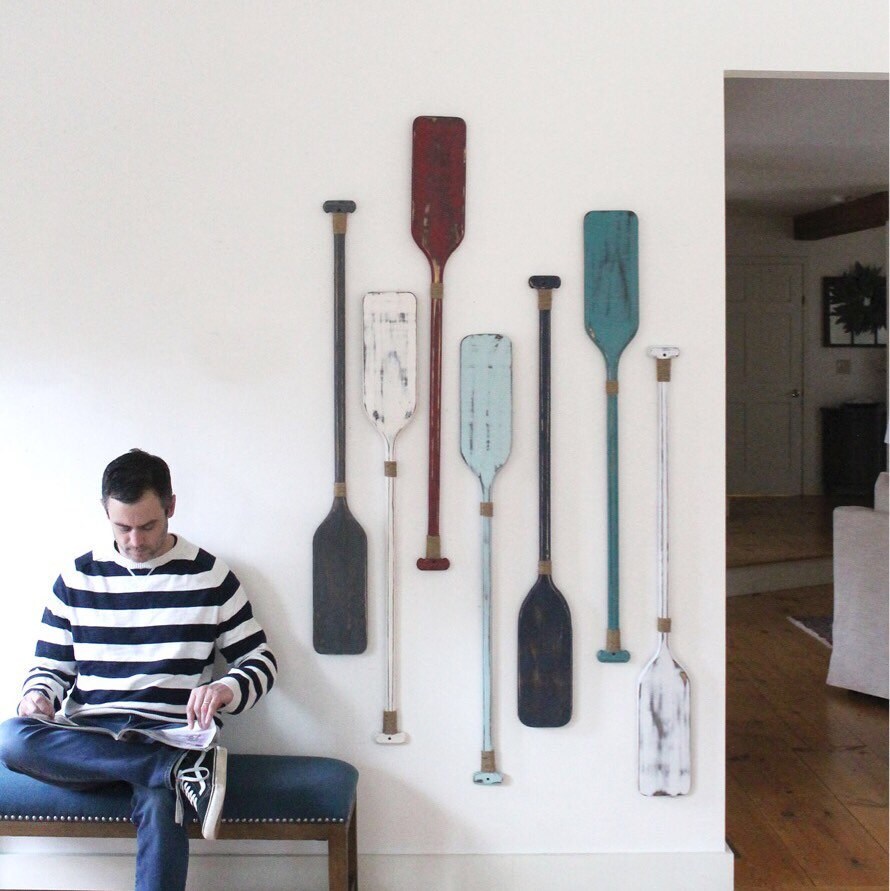 Find Jessica on: Etsy  Facebook
---
---


At tangram77 you will find handmade artworks from wood designed, created , handmade and hand carved items to decorate your home and to use in everyday life. Wood carvings hand carved, Artworks from wood. designed, created , handmade and hand carved by Ivaylo Zlatev.
Tangram77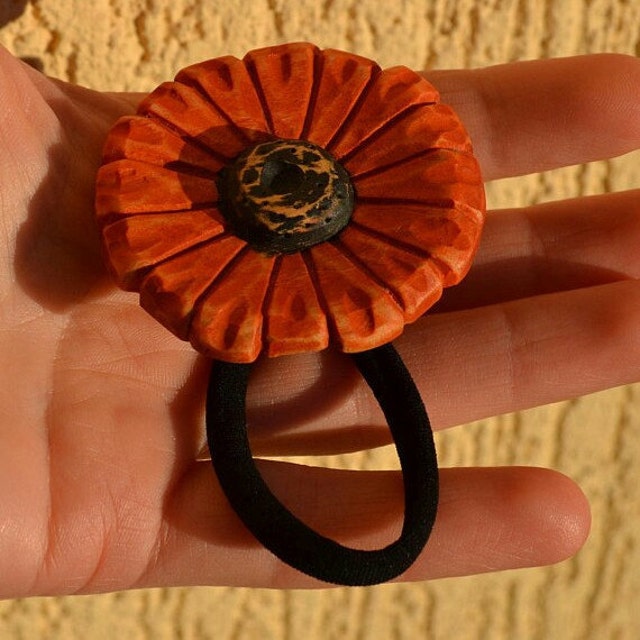 Ivaylo Zlatev is the artist that works behind the scenes in this shop! My name is Ivaylo Zlatev. I live and work in Bulgaria. I have graduated National Academy of Arts, Sofia-woodcarving.I do woodcarving since I was fifteen years old. Over the years i worked with other materials too….bronze,clay.
I love to create things from different materials ,but wood is my favorite. In my shop you can find artworks from wood designed, created , handmade and hand carved by me.
Items to decorate your home and to use in everyday life.
Ivalo is On Fire for Handmade!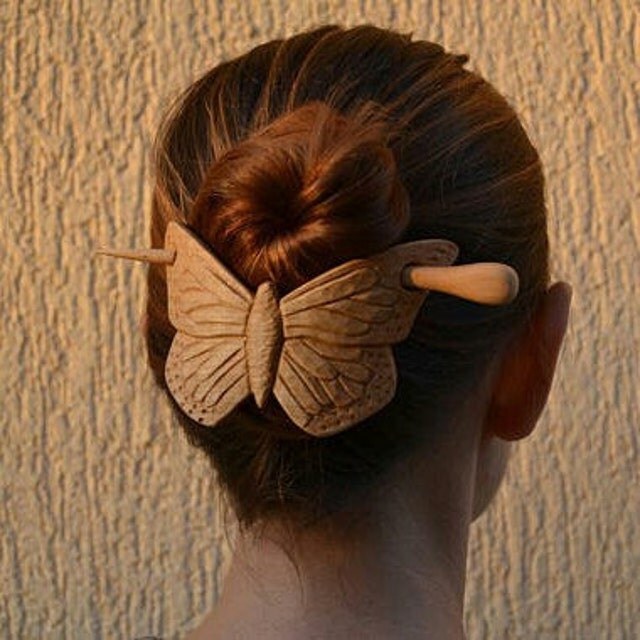 Find Ivaylo on:
---