Jewelry Fashion Decor is what you will find in this weeks On Fire Shout Out!  Meet 3 new On Fire for Handmade Team Members. Awesome artists with even more awesome creations! Everything you need to make yourself and your home more beautiful! Take a minute to visit these shops! You will be glad you did!

Jewlery Fashion Deco
Magic Twirl,  Degra2, and SINDStudio are in the spotlight this week. We are thrilled to have them as part of our team!
On Fire for Handmade team on Etsy!
Three very talented artists that have a passion for Art & creation!



Liliia Kachmola     Danuta   Dima and Nadya Gurevich
---
Magic Twirl
At Magic Twirl you will find Handmade and hand painted jewelry. Pendants, earrings and much more. All items are handmade, hand painted and ready for shipping.

Lilia Kachmola – Owner, Designer, Creator
My name is Liliia Kachmola. I'm jewelry designer! All the pictures and miniatures I make by hand. Some of my jewelry are one-of-a-kind.
It all started with losing an earring from my favorite pair. Those were black wooden OOAK earrings with a green-gray pattern, so I couldn't buy them anywhere.
Then I thought that maybe I could make similar ones, but of another material. That's how my first earrings appeared.
I have spent a few years improving my technique and seeking for perfect materials, and I'm still doing it.
And only in summer 2012 I dared to register on Etsy as an artist with my own shop. That was a difficult path to tread since everything was new to me. More….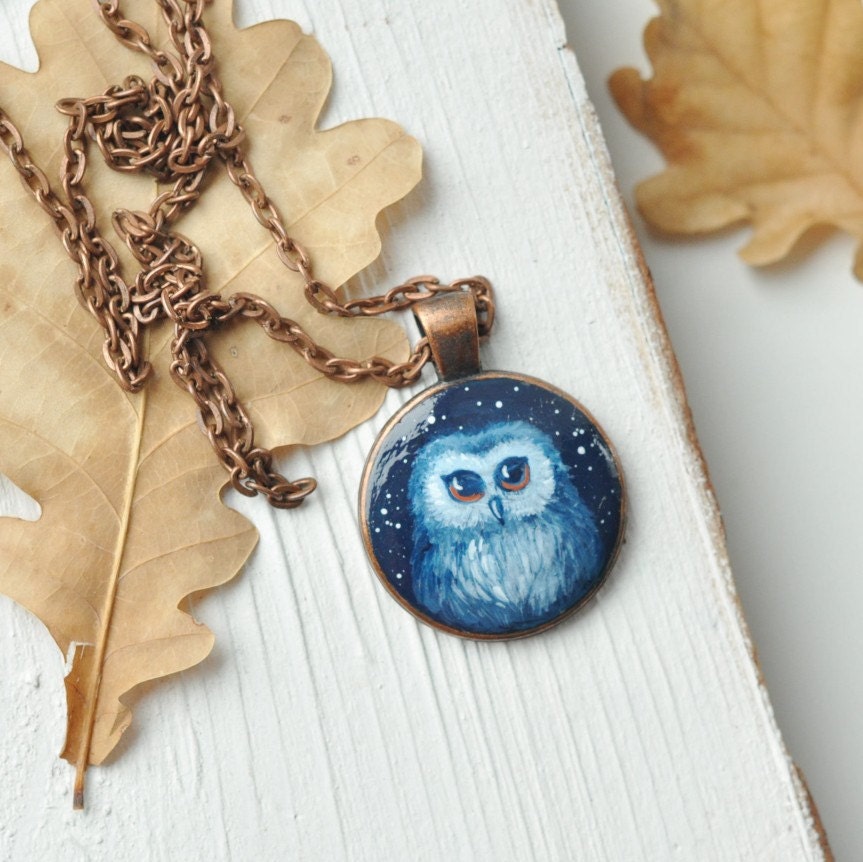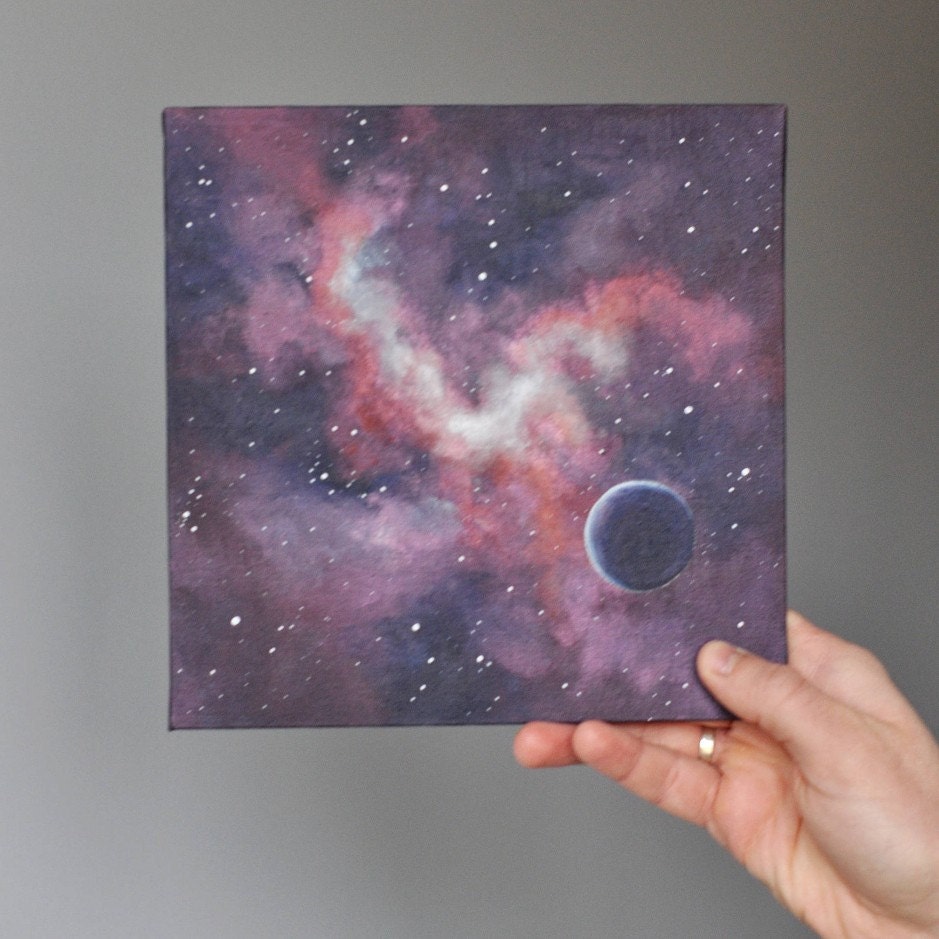 Find Magic Twirl on:
---
degra2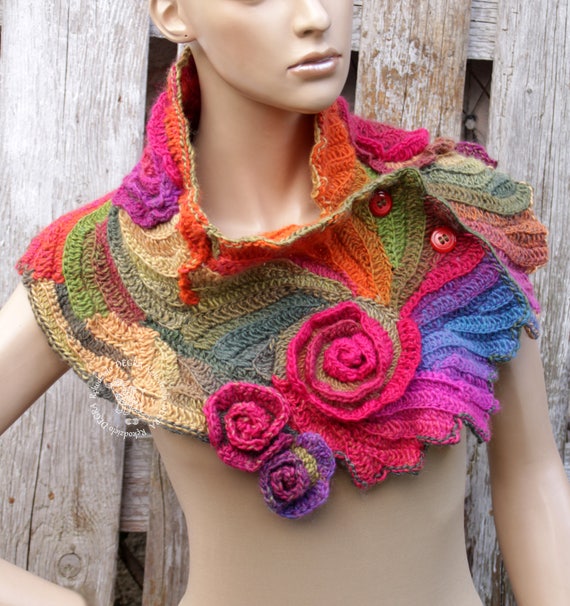 At Degra2 you will find Hats , caps , berets , scarves – everything You covered up and head topped as befits the craft in single copies … for large and for small. Stay in Fashion with degra2!

Danuta – Owner/Designer
My name is Danuta. All items are hand made by me. Hats, caps, berets, scarves – everything you need to cover up and stay warm in style!
Unique free-form crochet designs that you won't find anywhere! Treat yourself or buy something for your special someone! Fashions you will love to wear any time of year!
Step out in style today with a handmade fashion accessory by Danuta of degra2!
You can find Danuta on:
---

SINDstudio
At SINDstudio you will find Modern Ceramic Design that is Unique Functional Art! SCULPTUREinDESIGN is a contemporary conceptual ceramic design studio! Each ceramic piece in my studio is hand made with care and love, so there always will be unique variations in shape, that enhance the design.

Dima and Nadya Gurevich – Owner, Maker, Designer, Curator
We make creative home decor objects with a playful sensibility and rich meaning! We are a young couple of designers – Dima and Nadya Gurevich.
Recently we have finished our design studies at Bezalel Academy of Arts and Design & Hadassah Academic College in Jerusalem, Israel. And today we're working as a designers from our studio in Tel Aviv.
The main idea in our works, and that what gives us a lot of inspiration, is combination of functional design and conceptual aesthetic art in everyday objects.
We really enjoy designing and making products that are functional and yet, give space for thought. More….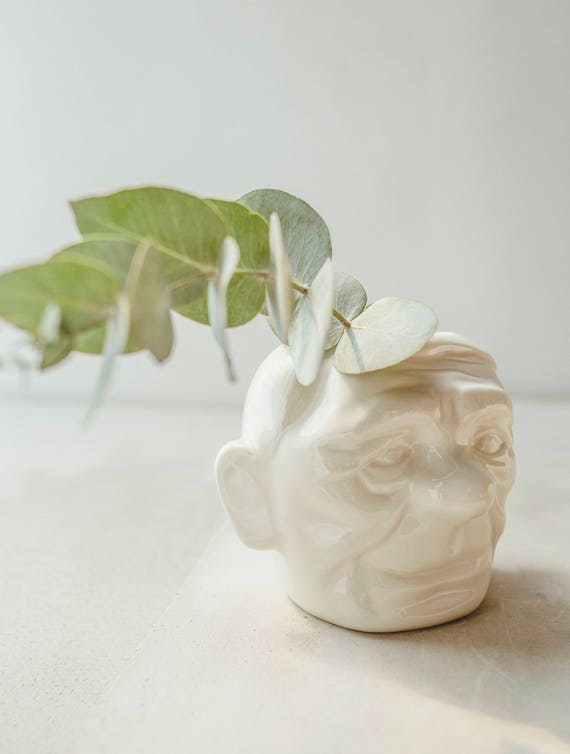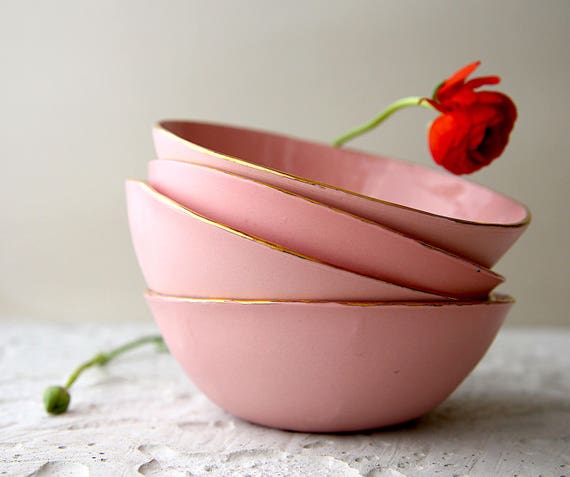 Find Dima and Nadya Gurevich on: