Handmade Clothing Shops are in the Spotlight this week here at On Fire for Handmade! As our Etsy team grows and flourishes we want you to meet our wonderful members! Today we are shouting out for 3 wonderful shops! Featuring handmade clothing to help you step out in style!! Take a minute to visit these shops.. you will be glad you did! Help support your local artisans and buy handmade!

Handmade Clothing Shops
Meet 3 of our members!
Introducing
---

At Bohemienne Ivy you will find stunning Handcrafted French Bohemian Jewelry with Vintage Crystals and Genuine Gemstones; Renaissance Denim Couture with French bohemian flair.  Ivy is the artist that works behind the scenes! Ivy is a French teacher, and she loves medieval legends! Many of her creations are inspired by Celtic literature.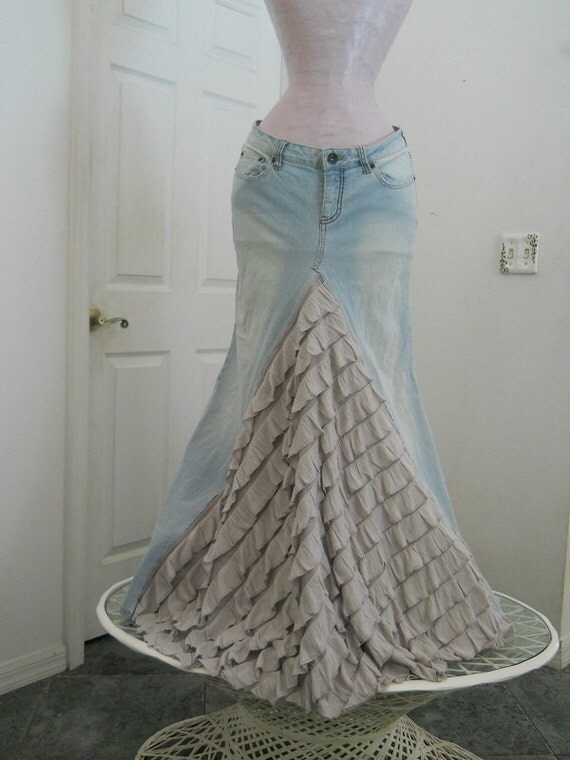 You can find Ivy On: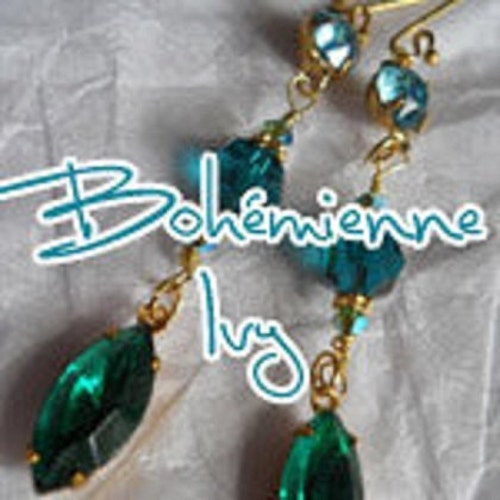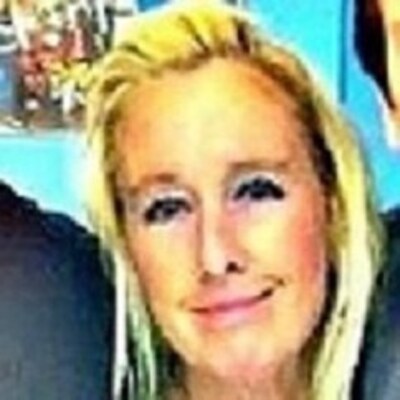 At Knitted House Medel you will find beautiful Custom Hand Knit Fashions! Olga Medel started knitting in her childhood. Later, studying at the institute a girlfriend asked her to make him a sweater , jacket , cardigan. So I started to knit to order. So it began…..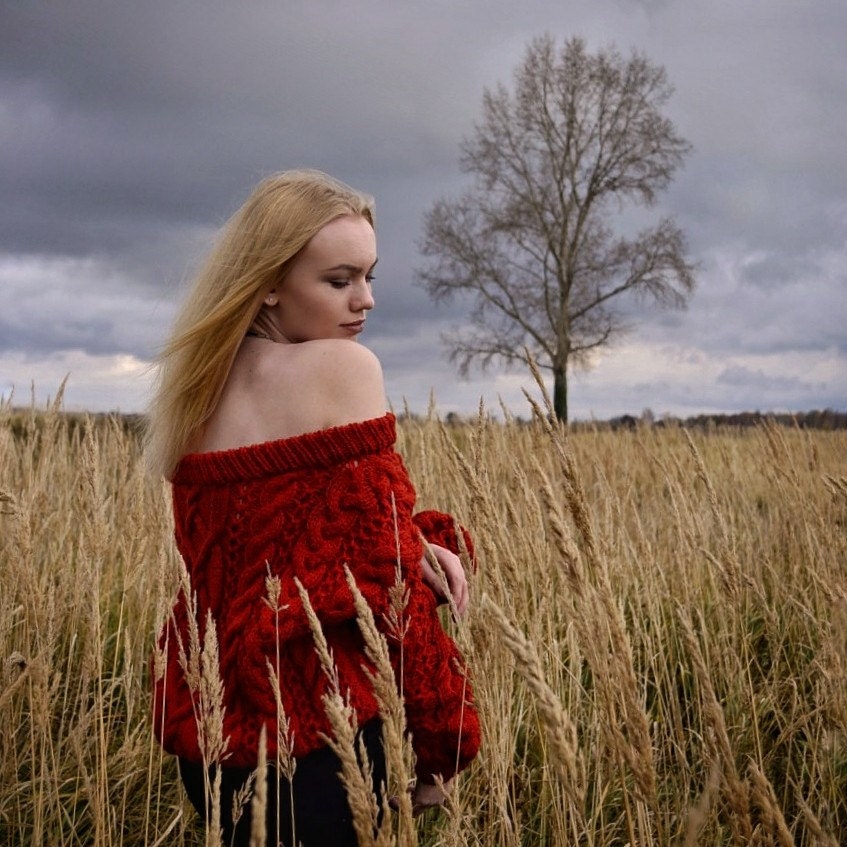 You can find Ogla on:
Etsy   Instagram   Twitter  Website Pinterest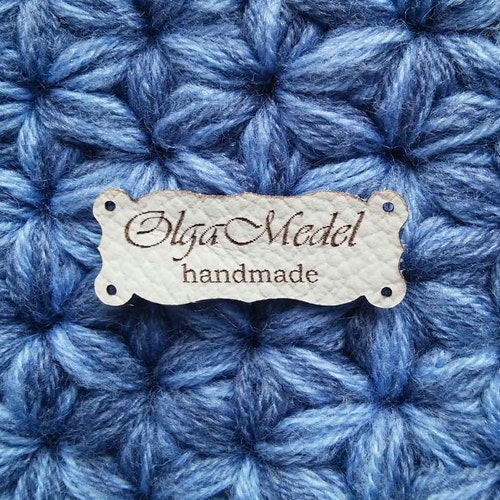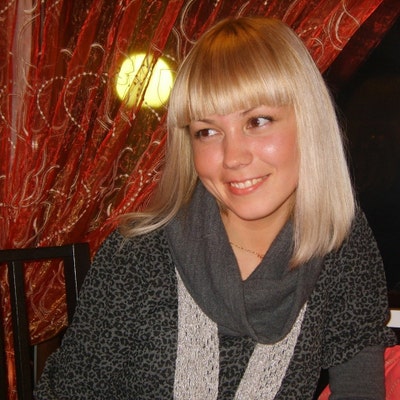 At IslandgirlsJ (Pretty Little Things) you will find beautiful Tie-dyed fashions made by Lisa Epp! Beautiful variety of styles and colors! I am a self-taught photographer and a Mom.  I am in love with light, simplicity, the little things we pass by daily. The way the light seems to come alive or hide. I adore leaves in every stage.  I love the little things.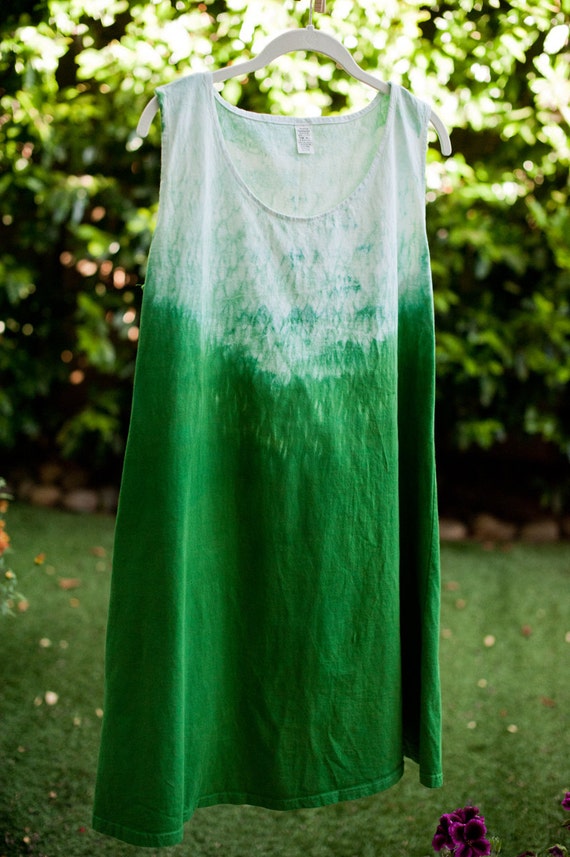 You can find Lisa on: