Edible Homemade Goodness from members of the On Fire for Handmade Etsy Team! This week we want you to meet three artists that create yummy treats! The Sticky Wrapper, Lena's Cakes and Arizona Marmalade Shop are our featured Team Members this week!
Edible Homemade Goodness
Meet Sara, Eleni and Marianne!
Awesome edible treats by awesome artists and all members of the On Fire for Handmade Team on Etsy!
Are YOU On Fire for Handmade? These artists are!



---
The Sticky Wrapper
Sara Kamla is the artist that works behind the scenes at The Sticky Wrapper.
"When the enconomy took a turn for the worse, I found myself unemployed. Realizing it might take awhile for me to find a regular job, I decided to take matters into my own hands. After all, who doesn't dream of being their own boss? Plus, I wanted to be able to include my son. I want him to grow up with a good work ethic.
I decided to take my love of cooking and baking and turn it into a career. My boyfriend set me up with some books. I researched online and my shop was born.
I love being creative with my flavors and treats. Having endless choices makes it so much more interesting and fun to me and my little helper."
---
---
Lena's Cakes
Eleni is the artist that works behind the scenes in the Etsy Shop. "I have a degree in Chemistry, and I am a part-time teacher in my morning job. But I loved baking all my life. And my kitchen is my passion!
2012 starts counting days, depression in Greece has started and I had to find something to keep my mind of miserable things. And that's when me and fondant have met!
~Fondant (or sugarpaste) is a sweet edible dough made from sugar and glucose. It was fun, it was colourful and it was creative.What more could I ask? I started playing with it, colouring it, googling about it, and finding new techniques and tips every single day."
---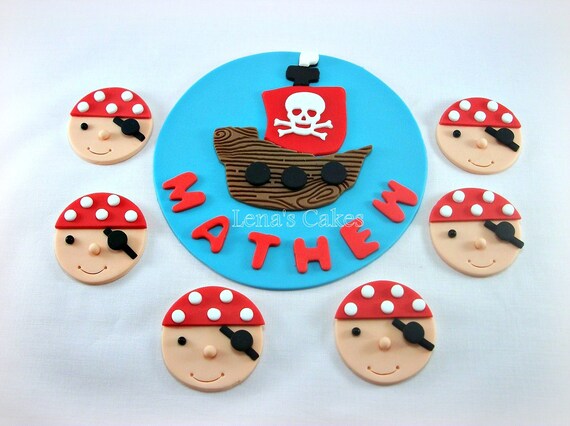 Find Eleni on:
---
 Arizona Marmalade Shop
Marianne is the owner/designer that works behind the scenes in this shop! "When life gives you lemons, do you just make lemonade? Why not marmalade? My shop actually began with too many lemons from my one AMAZING Arizona Lemon tree!
Enjoying Arizona SUNSHINE, the wonderful aroma from my citrus trees in my backyard have become the focus of my shop. Here, Lemons, Oranges & Grapefruits droop with Gorgeous ripe fruit around the holidays! Particularly one "Special" lemon tree continues to over produce more lemons than I know what to do with! So besides giving many away, to neighbors & friends, I started experimenting with using lemons in many recipes for us and YOU, including my SWEET & TANGY Classic Lemon Marmalade! Since then,my Arizona Marmalade Shop has become a SWEET way to "SPREAD THE LOVE.""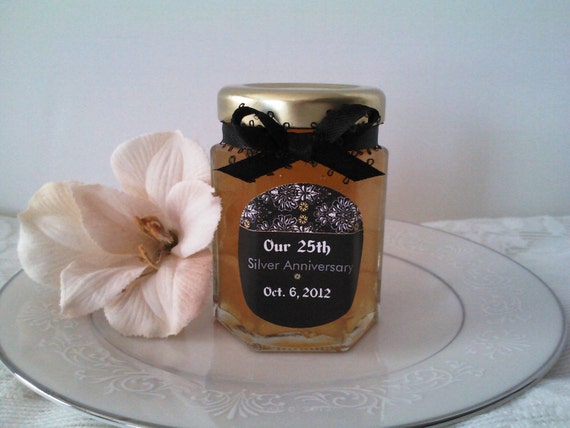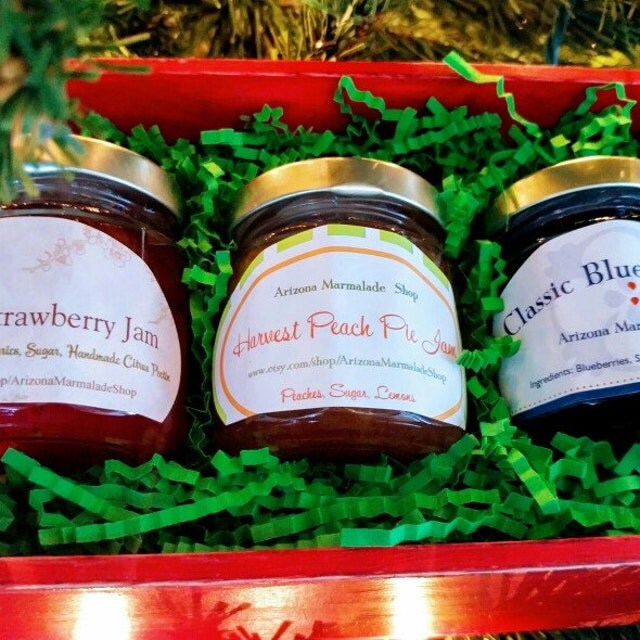 Find Marianne on: