Cat Dancing Art Studio Featured Etsy Artist here at On Fire for Handmade! You will find beautiful, handmade ceramic decor and table ware in this Etsy Shop! Just a beginner in the ceramic world and loving every minute as I continue to learn more. You can also visit the artists other shop called Pedricks

Cat Dancing Art Studio
Catherine Pedrick is the Artist that works behind the scenes in this Etsy shop!
"My primary source of instruction the last few years, likes to say that ceramics is like the original recording device. From a thumb print preserved on a piece from thousands of years ago, to the oldest known written records. Oldest known, because they were baked onto clay tablets.  I have always loved creating with my hands. From painting, to tapestries, to sculpture and ceramics. This adventure called life pulled me in many directions, but I was always determined to return to ceramics so I could devote myself to it."
Be sure to visit Catherines other Etsy Shop Pedricks
---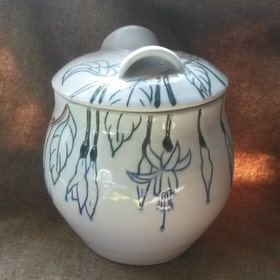 Find this Artist on: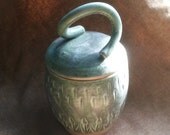 Catherine is On Fire for Handmade!