Black Friday Deals at some awesome Etsy Shops! We have some fantastic handmade shops on our Etsy Team. Everything from A to Z and they are offering some great deals to help you save $$!
Below is a list of the shops and what they are offering. Take a minute to visit them and mark on your calendar for their Black Friday Deals sale events!  Are You On Fire for Handmade?!
Black Friday Deals

15% off Friday, November 24-26, 2017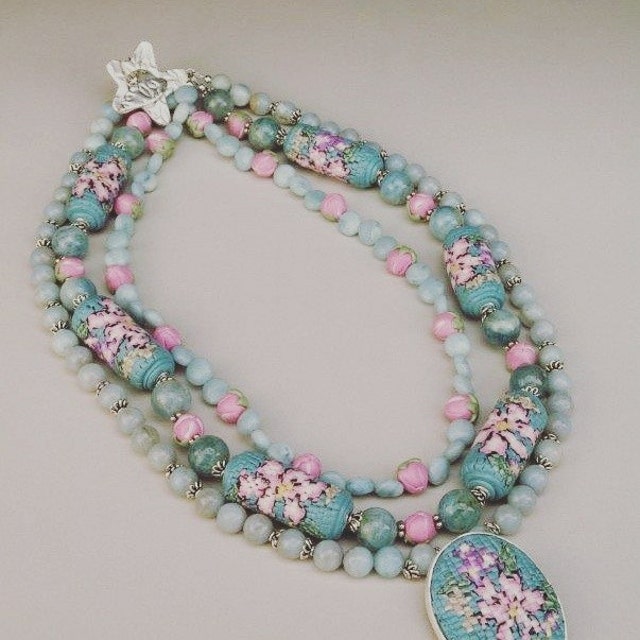 Bits of Clay is totally about showing the handmade jewelry I love to create. Precious Metal clay is the most wonderful clay that is fine silver once sintered in kiln. Endless colors and palettes can be obtained creating in polymer clay. I love to have the clay in my hands.
It is an expression of who I am and a part of me permeates into my jewelry pieces. Custom pieces and colors are yours!
Now I want to share my passion with the world of art jewelry.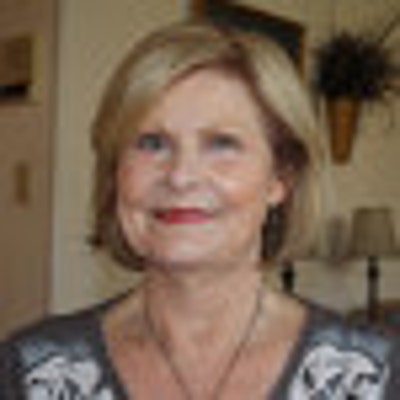 Marilyn Davenport – Owenr/Designer
Metal Clay and polymer clay handmade art jewelry. Polymer clay has been in my studio for eighteen years and Precious Metal Clay for eight years. I try to work on a piece of jewelry or an idea each day. Custom work always welcome.
I enjoy designing, creating and teaching jewelry classes. Worked in crafts most of my life and I have my Mother to thank, who inspired me. I call my chosen craft
---

15% off November 24- Sunday 26 Use coupon code xmas2017 at chekcout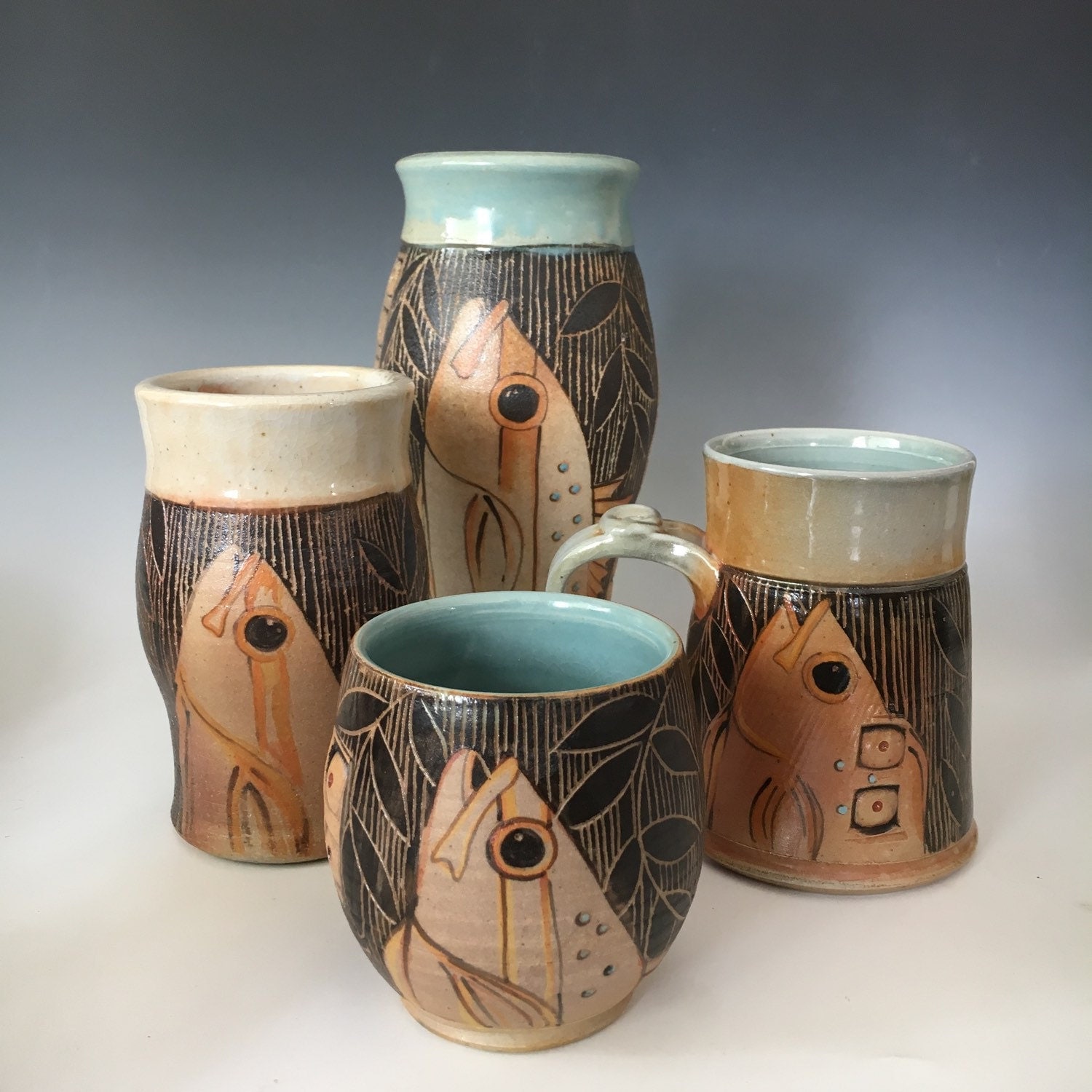 We have a 3 car garage that I have converted into a studio space. I have 2 kilns a wheel and slab roller to make as much pottery as my heart desires.
Most of my work is thrown on the wheel. Once it is thrown I wait until it dries some and then decorate each piece myself.
This is my full time job, I sell in galleries, I do shows and have a few wholesale accounts.
Functional Art for the Home and Heart !
Gearing up for Christmas…I will gladly take orders and I always refund shipping overages.
Deborah Hager – Owner/Designer
Deborah Hager was born in a small suburb outside of Pittsburgh, Pennsylvania. She had a strong interest in Art as a child. She could often be found making coffee peanut butter mixtures in the kitchen and Barbie swimming pools made of mud outside.
After High School she attended Pittsburgh Art Institute and Indiana University of Pennsylvania. Shecompleted her bachelors of Fine Art at Colorado State University
---

10% off w/Coupon Code BLACKFRIDAY10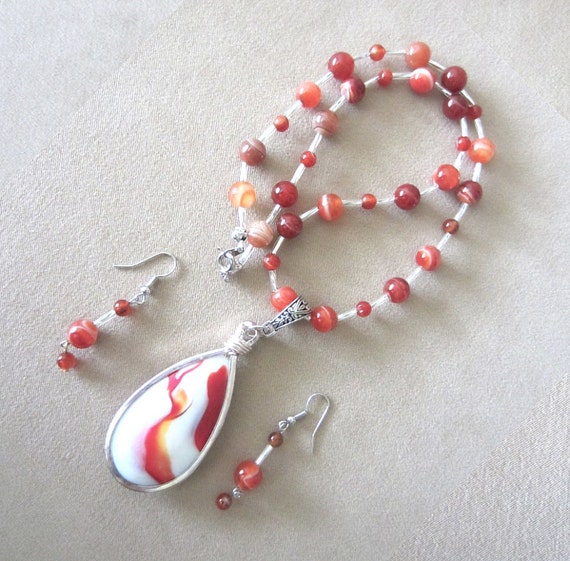 10% off w/ Coupon code BLACKFRICYBERMON10 for Black Friday/ Cyber Monday – FREE Shipping on orders over $25!
My name is Deborah Jayne and I make, photograph, market and do everything involved in running Pizzelwaddel's.
Having grown up in beautiful Southern California and now living in all the natural beauty of Southern Oregon has allowed me to truly appreciate the wide variety of amazing settings this wonderful country of ours has to offer.
Natural beauty is an amazing inspiration.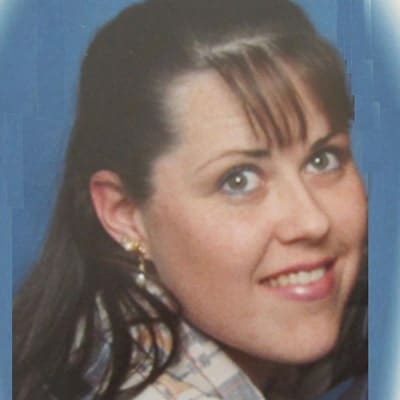 Deborah Jayne – Owner/Designer
I've been making jewelry as a hobby since I was a little girl. I wear it and give it as gifts. Love making all kinds of jewelry and putting together all the different combinations of colors and textures.
Customized brides/bridesmaids (or mother of the bride/mother in law-to-be) jewelry. I can make coordinating bracelets, necklaces, earrings, hair accessories, anklets, etc. based on your color scheme and style. I could alter the style within the same color scheme, or keep them all the same. Love to coordinate any accessories you may need for your special day. Many years spent doing weddings for friends & family and Love to help bring them together.
---

Spend $50 get free shipping 
Spend $25 take 10% off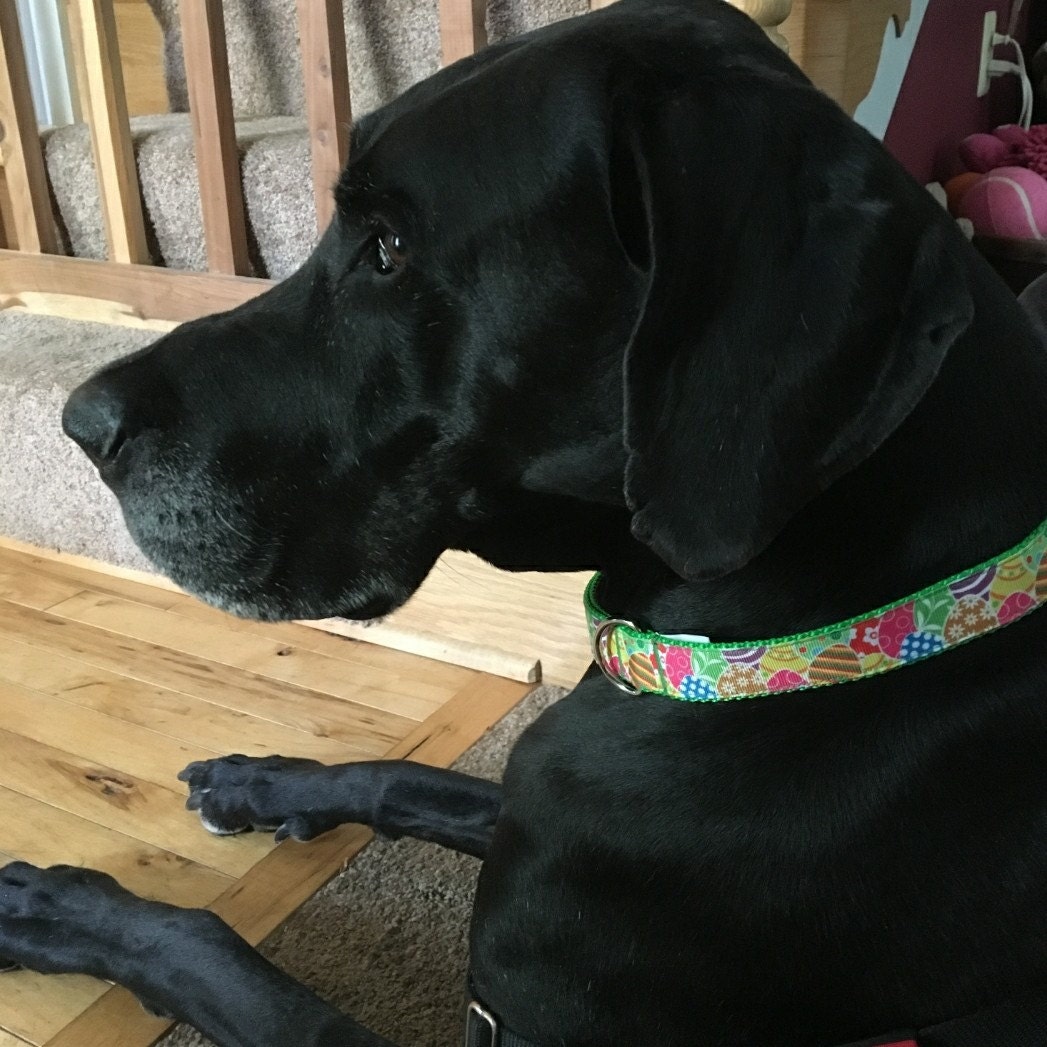 Handmade accessories for everyone including your pets
Everything in my shop is handmade by me, which means I'm a one woman show and I work alone. All my lovely items have a production time set up which is reflected in the shipping date.
Please make sure you view the shipping time so you can get your item when it's needed.
Having said that your lovely handmade treasure will be shipped out on the date shown on your invoice so please save the date so you won't be wondering where is my order.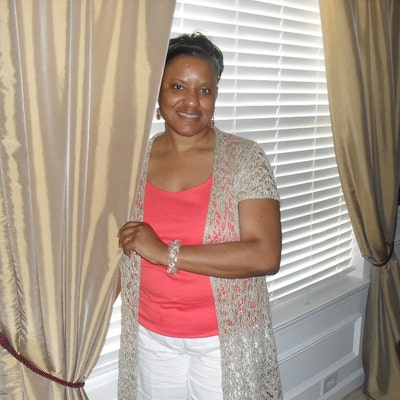 Cristal Hughes – Owner/Designer
My name is Cristal and I'm married to a wonderful man named Rodney and we have a son who's a in college and a daughter who's in high school.
I have always had the desire to create homemade treasure's that come from the heart and have instilled this in my children. Done this line of work for 14+ years now and I LOVE it. A seamstress ( children's/baby items, window dressings, small upholstery items, and basically anything to do with fabric.
---

11/17-11/27 35% off with coupon BLK35 at check out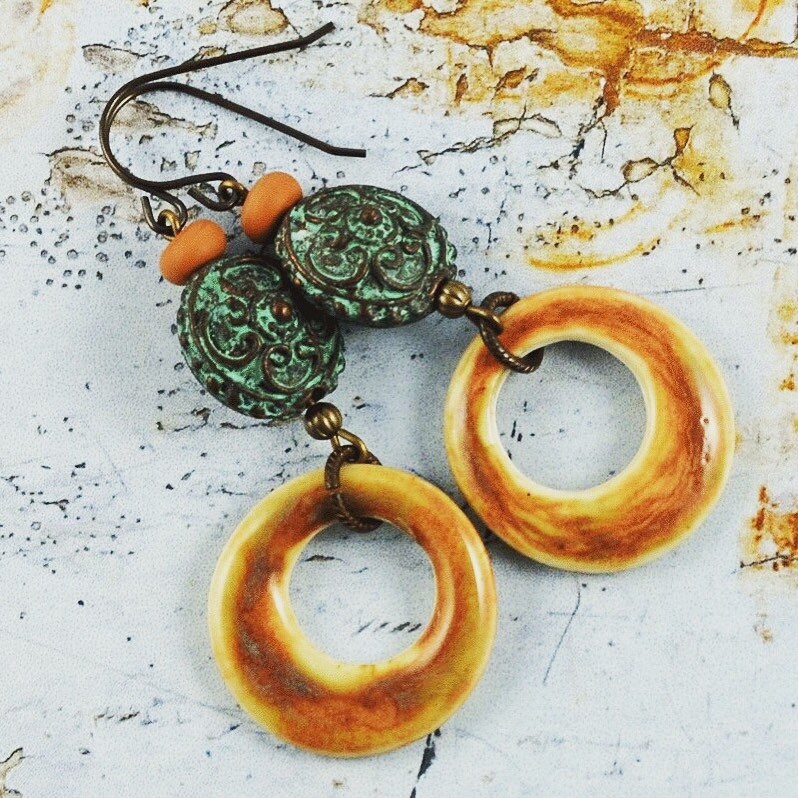 I create one of a kind handcrafted artisan jewelry for the bohemian woman in you, to make you feel more connected to our beautiful Mother Earth.
Creativity was always encouraged!
Many years later, here I am creating jewelry. I get my inspiration from the beautiful colors of nature throughout the seasons here in Western North Carolina.
Must haves for every Jewelry Box! Take a peek and see all my creations!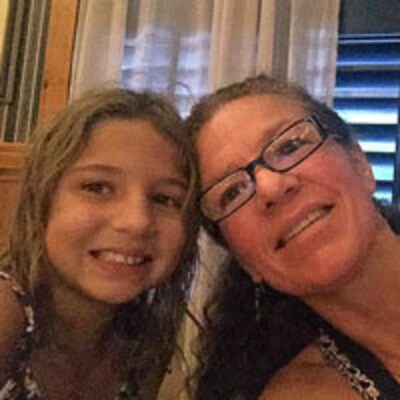 Judy Gibson – Owner/Designer
My family and I spent every summer at the beach house my parents had in Peru, where I am originally from.  I live with my husband, our 9 year old daughter and 2 fur babies.
And every summer, my mom had some craft project picked out that we could do together while not sunbathing or catching the waves.
Some summers we would be making macramé plant hangers, others we would sew beach bags or create some home décor with seashells.
---

11/19/17 – 12/2/17 25% off $15 orders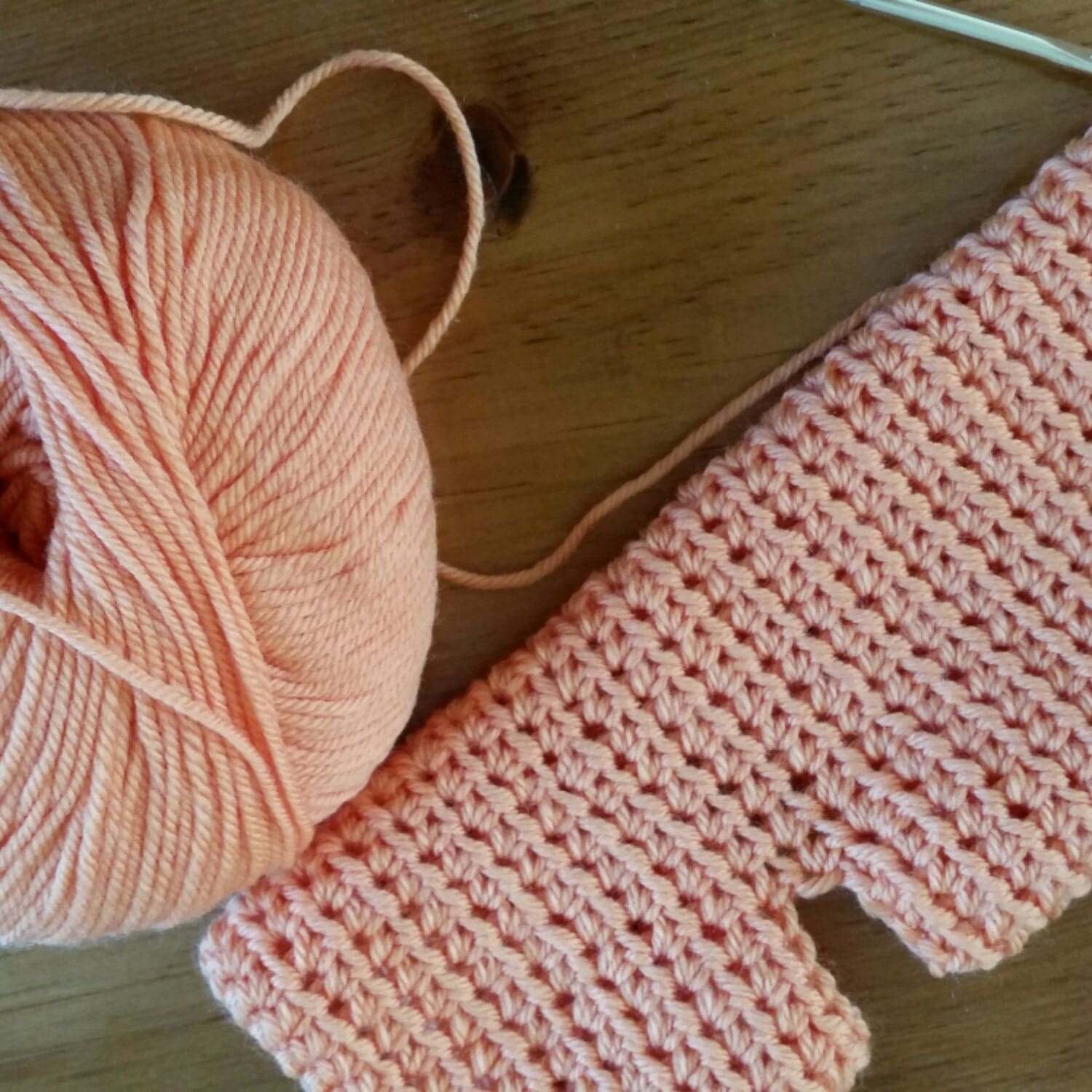 11/19/17 thru 12/2/17 for Fashion Accessories only.  25% off minimum purchase $15 – use coupon code BLACKFRIDAY25 at check out
Fashion accessories and accessories for the home and office. Why buy department store scarves, cowls, fingerless gloves, etc. when you can own a "one of a kind" fashion accessory from SOFTTOTOUCH?
Treat yourself or treat that special someone with an accessory from my shop. And remember, I am happy to do custom orders.
I am adding many new items this year…new designs, new colors, with new and different types of yarn.
Happy Shopping!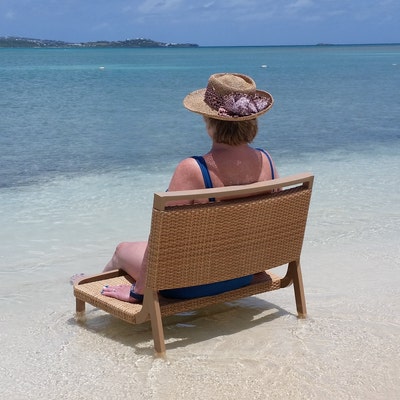 Cynth – Owner/Designer
I crochet items for just about everyone, men, women and teens and soon to add baby items. My shop includes accessories, such as scarves, including infinity cowl scarves, earwarmers, boot cuffs, fingerless gloves, etc. I also create spa accessories, baby clothes and blankets and also crochet seasonal decorations. I love searching for and creating new ideas.
---
10% Off 11/24 – 11/26 coupon BLACKFRIDAY2017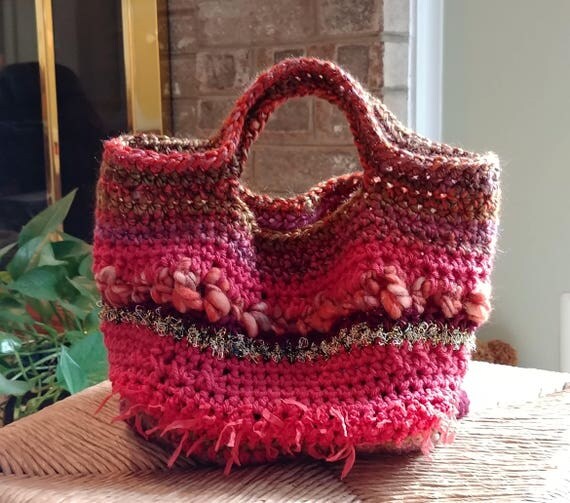 Crafts have always been a part of my life — through ups and downs, good and bad times and the in between. Over the years I have enjoyed crocheting, knitting, sewing, cross stitching, crewel stitching, macrame, card making, and cooking. My grandmother taught me to crochet and knit when I was a child and my mother taught me to sew very early on.
Though I love working with all materials and media, I think crocheting and card making are my favorites. I crochet every day.
Card making is new for me and I was very pleasantly surprised that I love making greeting cards (my card shop is Two Yellow Daisies.
Kathy – Owner/Designer
Crocheting anything and making handmade items have always brought great joy and satisfaction to me. My mother and grandmother taught me how to sew, knit and crochet. Most of my items start with a pattern – some of the patterns are completed and others are changed a bit. I browse patterns on the Internet, magazines and books and make whatever sings out to me.
---

Black Friday Sale all month! 
Black Friday Sale all month long! Add a painted bag to any order for just $1 more I offer hand painted glasses and so much more. Each piece in my shop hand painted by me, with much care and love, and to the best of my ability. Because everything is painted and embellished by hand, nothing is exactly the same. Each piece has character and uniqueness. I will be happy to add a gift message at no additional charge.
Have something in mind that you're not seeing here? Contact me. I love custom orders.
Throughout the years I've painted many things. One of my most ambitious undertakings was when I painted the tiles and backsplash in my kitchen. I've also done painted window treatments and wall murals in my home. Art has always been an outlet for me and a form of self expression.
Laura – Owner/Designer
My name is Laura. I hope you'll see something you'll like.
I've always loved to paint unusual items. Over the years I've painted pretty much anything paint can adhere to. Everything from flip flops to shovels. When my sons were younger they would ask me what I was doing. I would answer "I'm painting to make it pretty".  My sons have since grown up but the phrase stayed.
When I was trying to think up a name for my shop my daughter-in-law, who was the one who introduced me to Etsy, said stay with what you've always called it. So here we are at Paint It Pretty.
Find On Fire for Handmade On: