AS Copper Design featured Etsy Artist here at On Fire for Handmade. You will find beautiful handmade copper and sterling silver jewelry in this Etsy Shop! Items such as rings, earrings, ear cuffs, and more. Besides it's natural beauty, copper also provides health benefits.
AS Copper Design
"My name is Agneza. I live in the summer resort Opatija. It is a little "jewel" on the northem Adriatic coast of Croatia.
I discovered my passion for creating beautiful things by watching my grandfather and father making jewelry.
Recycled copper, sterling silver and semiprecious stones used to create my original pieces.
My husband, who is an art professor, painter and sculptor is my art companion"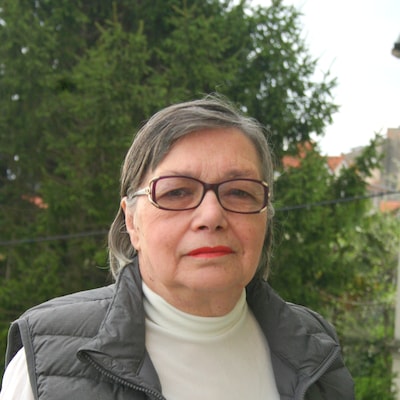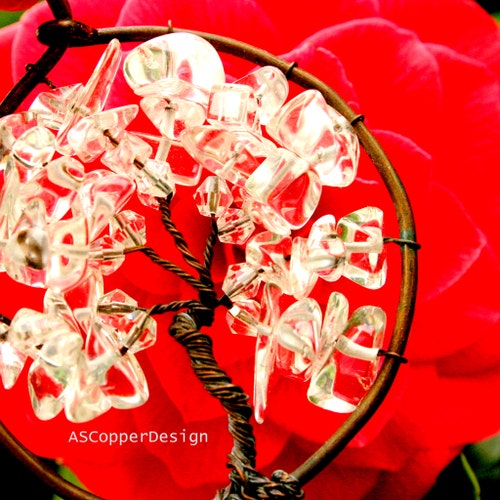 ---
Find Agneza on: