Art Media Design Shops is what you will find in this weeks On Fire for Handmade Meet the Team Shout Out! 3 of our Etsy Team members featured and all three create beautiful Artwork in a variety of styles!  As our team grows and flourishes we want you to meet our wonderful members! Today we are shouting out for 3 wonderful shops that we hope you will enjoy as much as we do!

Art Media Design
Whimsical OOAK Art , Paper Planet and Paint Rainbow Prints are in the spotlight this week. We are thrilled to have them as part of our On Fire for Handmade team on Etsy!
Take a minute to visit their shops. You will be glad you did!
Diane Negron     Paper Planet    Sarah Jane Peltier
---

At Whimsical OOAK Art you will find unique home decor, one of a kind gifts, acrylic paintings, watercolor wall art, mixed media, hand painted ceramics, ACEO cards, nursery decor, ink drawings, and much more! Perfect gift ideas for people of all ages!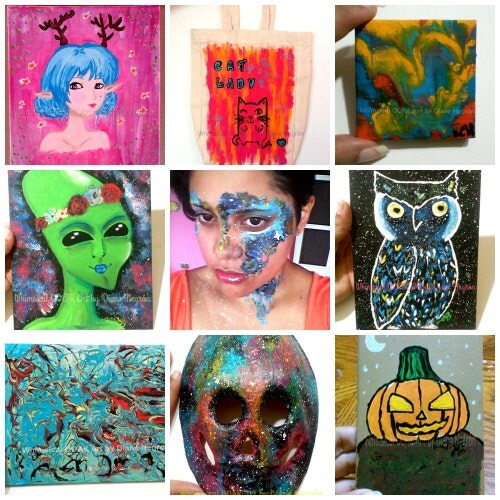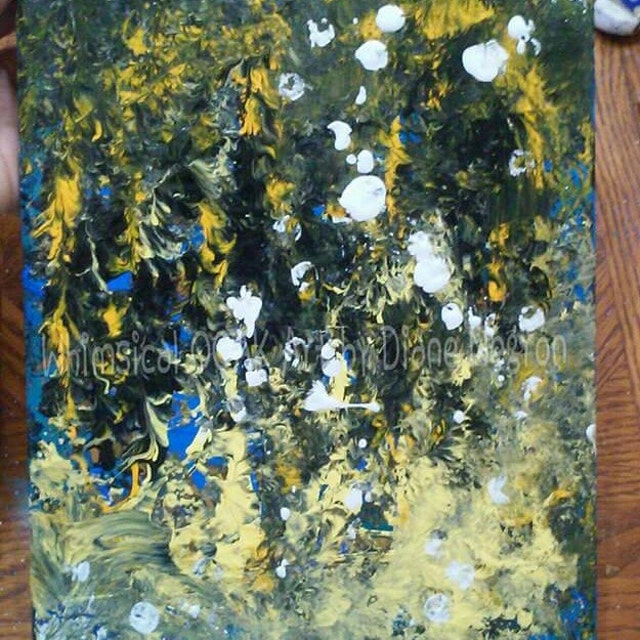 Find Diane on:
---

At Paper Planet you will find beautiful handmade decor items! I have combined three of my passions in my artwork. My love of art, my love of nature and my growing interest in Environmental issues.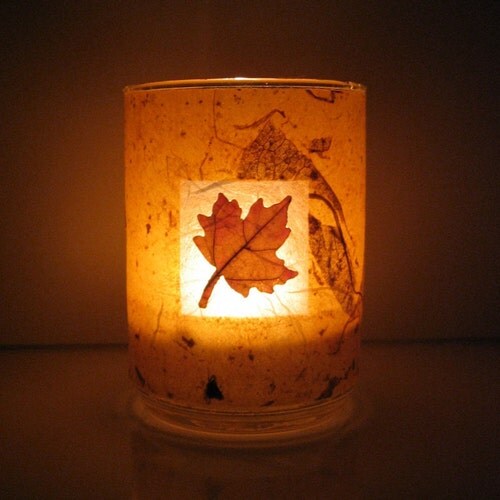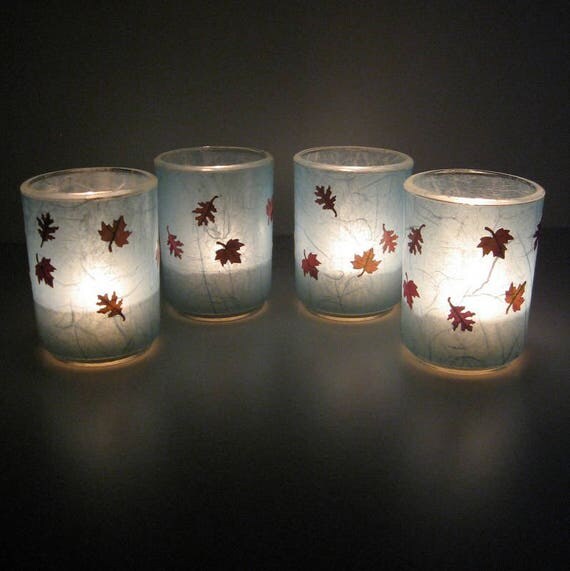 Find Paper Planet on:
At Paint Rainbow Prints you will find affordable prints of watercolor artwork! When original designs are hand-painted using self-taught techniques the results are truly unique art pieces. Each painting I do tells the story of my life's dedication to creativity. You will notice paintings inspired by Chakra colors, animals and pop-surrealism.