At Amy Fine Design you will find Leather and Gemstone jewelry for woman and men, including best selling bangles in dozens of colors. designed and crafted in New York USA. Obsessed with jewelry, finding breathtaking designs, seeing colorful gemstones, ideas swirling around in my thoughts, keeping me up at night.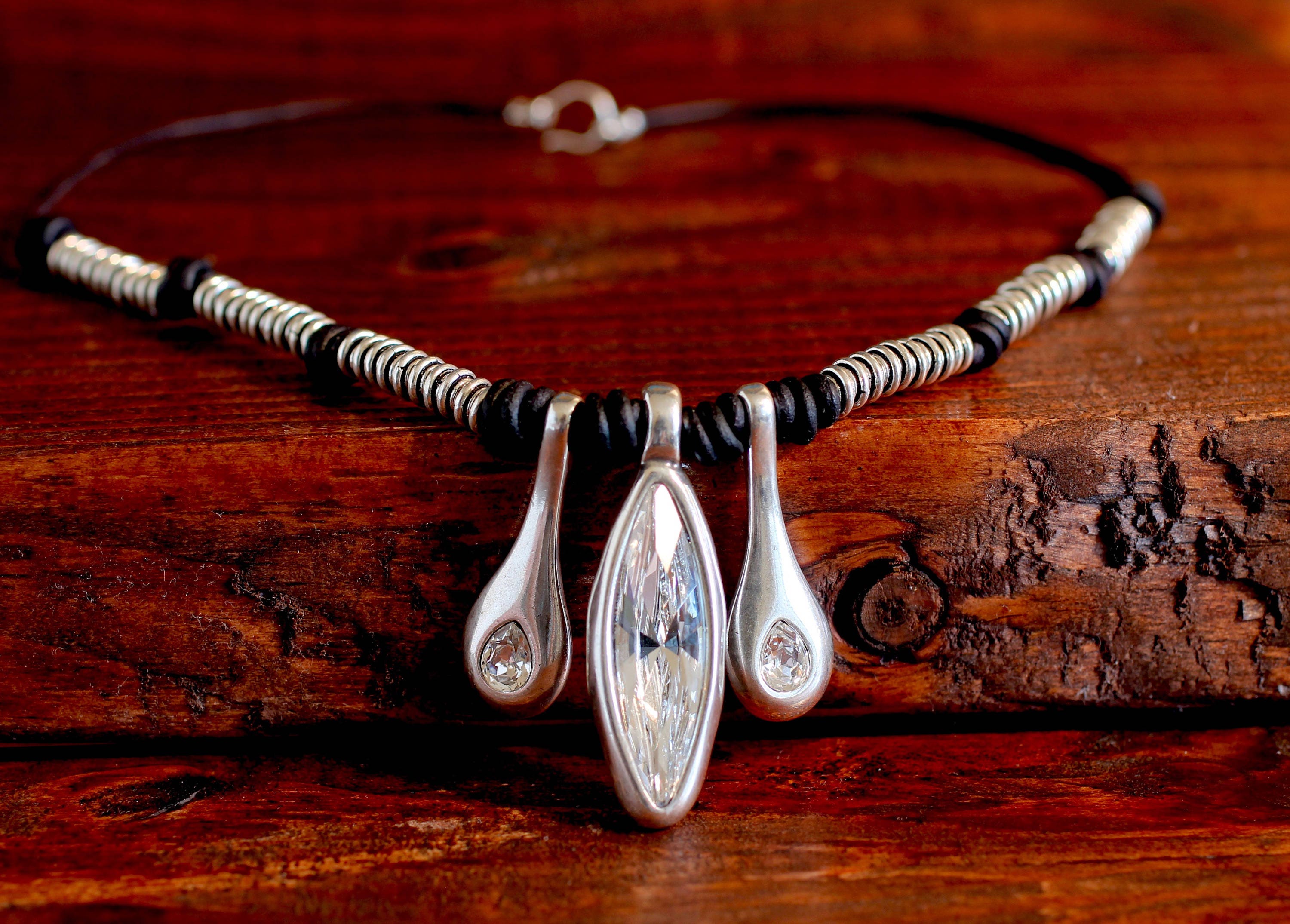 So I began designing jewelry more than 15 years ago. First studying the ancient methods, moving to gemstones and later, adding in leather. Being involved in this world dazzles me, the sparkle and colors are quite literally like being a grown up in a candy store. And what's more, I can put my shopping addiction to good use, to design, create and sell jewelry.
My designs are inspired by the things I see around me that make me happiest: color in art and nature, texture in design and landscape. I love the sumptuousness of brown leather and richness of deep turquoise. I'm crazy about the hard edge look of black leather and silver bits of shiny stuff.
Little goodies of smooth or faceted gemstones rock my inner soul and I offer them in their simplest styles, best selling dangle drop earrings. Minimal and bold necklaces also feature leather, gems, cool findings, that will wrap you up in hip style. Follow me for emerging fashion and fun.
Amy Fine Design
Owner, Designer
I am a lifetime New Yorker with a fierce love for art and color. I search for new designs wherever I go.  Love to travel but my first stop will always be a jewelry supply store. Whether in Jerusalem, Barcelona, San Francisco or Rome….. They find me.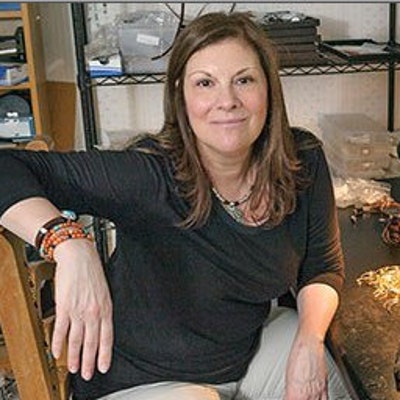 Are YOU On Fire for Handmade?
Visit Amy Fine Design Etsy Shop and see for yourself! Enjoy!
---